Dronethusiast prides itself on always choosing to put the readers first – we know it's the only way we can remain the premier source for drone news, reviews, and buyer's guides.
If you have any questions, comments, or concerns about the operation of the site or one of our many articles, you can contact Jamie Brown, our customer support specialist using the form below:
Jamie is a customer service expert who's worked for a variety of websites and who can put you in touch with any other member of the team you need to talk to. You can learn more about her extensive qualifications here.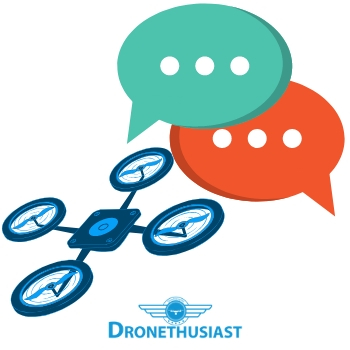 You can also contact our owner, Mike, at mike@dronethusiast.com. Although the form above is the best place to get all your drone questions answered, especially if you have concerns about the site itself, Mike is our go-to drone expert and may be a better source for more technical questions about our reviews or buyer's guides.
If you have any comments or questions about a specific individual article, please reach out to the author of that article. You can find their contact information at the bottom of each piece, or on our About page.
Otherwise, feel free to leave a comment in the comments section at the bottom of the article in question! We try to encourage a healthy comment section and will often reply to concerns and questions there.